Sports Performance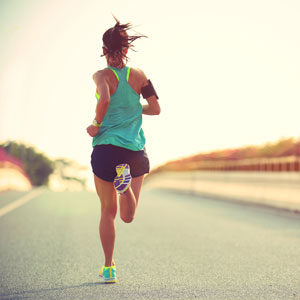 Any level of athlete wants to be able to give their best performance every time they participate. At TMJ Therapy Centre, we provide a unique approach to helping you gain an advantage over the competition and put up your best numbers yet.
Dentist Dr Wally Hassoun and Chiropractor Dr Jonathan Lubetzky have advanced studies that allow them to understand the connection between issues related to the jaw and the effects that it has on the body. By treating these concerns, you can set records you may have never thought possible.
The Connection Between Jaw and Performance
The neurology of your jaw and the way that your bite comes together directly impacts your airway, posture, sleep efficiency and breathing. By looking at all of these aspects, we can treat you to increase your athletic performance.
You can also experience a quicker return from an injury if you've been affected by whiplash, concussion and other conditions.



Discovering How Best to Help You
Jonathan was first introduced to chiropractic in his teenage years after he was injured playing tennis. His condition was aggravated by recently having had his wisdom teeth extracted. This experience first piqued his interest in the connection between the jaw and body. He has embarked on a lifelong quest for knowledge in a holistic look at full body health.
With our detailed analysis process and range of treatment options, you can feel confident that we'll assist you in finding the solutions that you need.
Schedule Your Appointment
No matter if you're a professional athlete, casual weekend jogger or like to get in a round of golf when you can, we may be able to help you up your game. Contact our friendly, experienced team today to learn more about what we do or to schedule your first appointment! We accept health fund cover and rebates can be claimed on the spot with HICAPS.

Sports Performance Toorak, Prahran, Melbourne VIC | (03) 9804 7454