Diet and Nutrition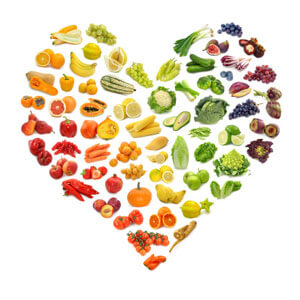 There are many components that together, add up to great health. Perhaps the most vital of these elements is your diet. At TMJ Therapy Centre, our holistic approach to treatment involves looking at all aspects of your wellbeing, working with you to transform the way you feel and help you live without pain.
Dentist Dr Wally Hassoun originally set out to become a medical doctor with an interest in full body health. Though he changed to a career in dentistry, his interest in your overall wellbeing remains and is a benefit to your care at TMJ Therapy Centre.
Your Customised Treatment
When you're seeking solutions for temporomandibular joint disorder (TMD), you need to know the source of the problem. We'll give you a full and detailed evaluation that looks deeply into your background and condition, including your diet and nutrition. Once we've examined all possible aspects, we'll be able to give you an accurate diagnosis and prescribe the correct treatment plan to restore your health.
The Connection Between Your Brain and Your Gut
Your gut and your brain aren't completely separate entities. They're connected physically and biochemically, meaning that the food and drink you take into your body have an effect on your brain. If you have a health concern or inflammatory condition, the comprehensive treatment you need will begin with a good diet and proper water intake to help your body heal and work at a higher level.
Get the Attention You Need
If you suffer from a sleeping disorder or temporomandibular joint (TMJ)-related pain, we can provide you with a thorough evaluation to discover the source of your concern. Your individualised treatment plan will involve diet and nutrition right here in Toorak and much, much more. Contact our team today to learn more or book your first appointment! Same-day visits are available.

Diet & Nutrition Toorak, Prahran Melbourne VIC | (03) 9804 7454