Our Holistic Approach at TMJ Therapy Centre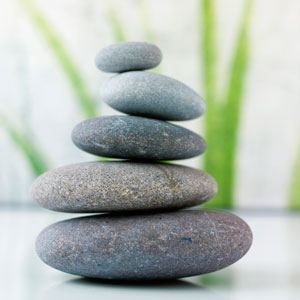 Thinking about the body as separate parts is outdated. In recent years, research has shown that everything in your body is interconnected. To diagnose a single part of the body, an injury or area of pain or your symptoms, then making assumptions about your health isn't the key to staying well.
The team at TMJ Therapy Centre provides an approach to care that focuses on the relationships between your brain function, jaw function, breathing, posture, sleep, gut health, inflammation, diet and nutrition.
Adapting What We Do to Suit You
We seek to understand the origin of your unresolved discomfort, sleep problems, jaw dysfunction and deteriorating or plateaued sport performance. To do so requires a comprehensive, effective blend of different treatment perspectives.
MEET THE DOCTORS

Our team utilises the ADAPT approach, which is short for Advanced Diagnostic and Personalised Treatment. It demonstrates the distinct treatment protocol we use, the connection between the symptoms you're experiencing, and how we'll identify a real solution for you.
Learn More About Our Approach
Contact us today to schedule your first appointment! Same-day visits are available.

Our Holistic Approach at TMJ Therapy Centre | (03) 9804 7454