New Patients at TMJ Therapy Centre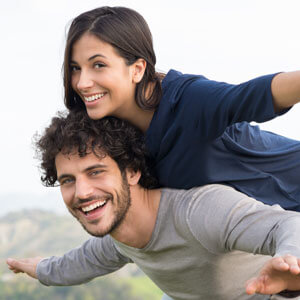 You'll find that TMJ Therapy Centre is a relaxed, friendly place that doesn't have the feel of a typical medical practice. Our warm and friendly staff is ready to welcome you!
Preparing for Your Visit
The necessary paperwork for new patients can be found on our website and brought in with you completed. Please bring in your healthcare cover and any past X-rays, scans, images or reports that relate to TMJ treatment.
CONTACT US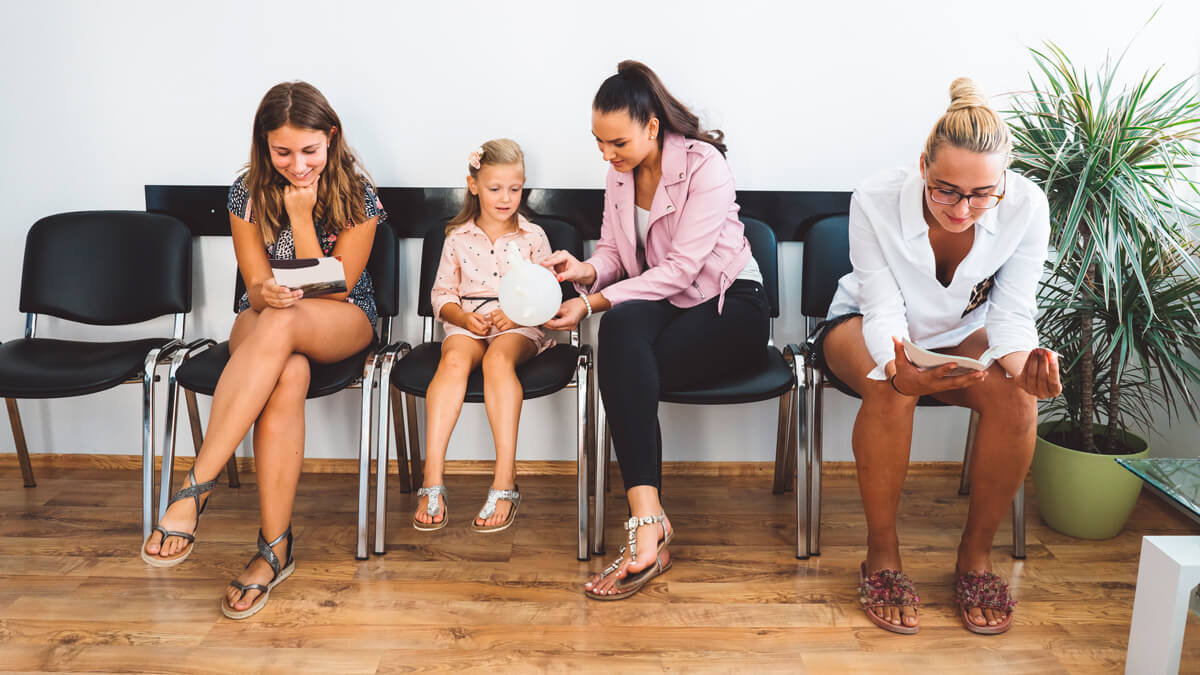 Getting Started
Your first appointment involves a meeting that takes about an hour to an hour and a half. You won't have to feel concerned about sitting in the dental chair. Instead, we'll have a seat in the lounge room and talk about what's brought you to us.
We'll discuss your concerns, any necessary testing and the treatment that we recommend. It's our goal to identify your primary problem and suggest the best option to alleviate it.
Schedule an Appointment
We provide emergency care and can get you in on the day. Contact us straightaway to get the help you need! Interest-free payment plans are available through DentiCare.

New Patients at TMJ Therapy Centre | (03) 9804 7454