Oral Myology in Melbourne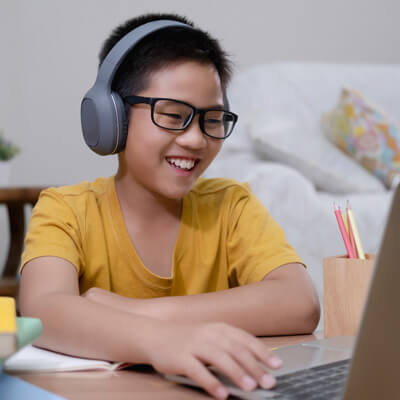 You want nothing more than for your child to be healthy and happy. What you might not realise is that their oral health is connected to the rest of their body and its wellbeing. The team at TMJ Therapy Centre sees all ages of patients in Melbourne. If you are concerned that your child may have problems that are related to their facial and oral muscles, oral myology may be the ideal solution to retrain these areas.
Restructure the Jaw and Bite
Myofunctional therapy is also called oralfacial myology. Your child's face, teeth and jaw and the resting posture of each is vital to the development of their breathing patterns, mouth and speech. Research shows that you can train their face, jaw and teeth into the proper position, which can eliminate the necessity of orthodontic treatment and reduce their risk of having sleep apnoea.
NEW PATIENTS

The Many Benefits of Oral Myology
If you're concerned that your child may need oral myology, there are some common symptoms. The signs you should watch for include:
Finger sucking, thumb sucking and pacifier use
Mouth breathing
Tongue ties (also called lingual frenum)
Tongue thrusting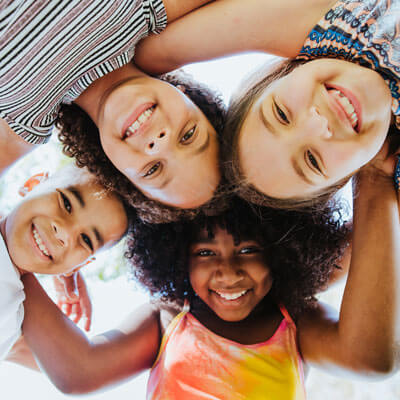 Oral myology is used as a complement to later orthodontic treatment. When combined, oral myology and orthodontics provide long-term and stable results. Your child may also be able to avoid the extraction of teeth being necessary or having to resort to an invasive jaw surgery.
Available at TMJ Therapy Centre
If you have sought out oral myology before, you've likely discovered that practitioners are uncommon in Australia. Our team provides this non-invasive option. When you schedule your child for their routine dental checkup, we'll assess their bite and its relation to the facial muscles, jaw muscles and teeth.
If we believe they may be a candidate for oral myology, we'll discuss it with you and ensure you're aware of your child's options.
Schedule Your Child's Checkup Today
Learn more about oral myology in Melbourne. Contact our friendly team today to book a checkup for your child! We'll make sure that their dental visits are fun and pleasant. Health fund cover can be applied towards your appointments.
Any surgical or invasive procedure carries risks. Before proceeding, you should seek a second opinion from an appropriately qualified health practitioner.

Oral Myology Melbourne, Prahran, Toorak VIC | (03) 9804 7454