Our Services
The team at TMJ Therapy Centre is committed to providing comprehensive solutions to relieve your pain, address breathing problems or alleviate your sleep issues. With our holistic approach, we bring a unique understanding on how these concerns affect your full body health and will get to the root cause for a permanent resolution.


TMJ Treatment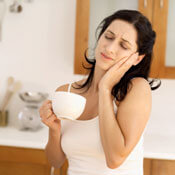 Are you waking up feeling exhausted? Does your jaw click or lock? You may be suffering from temporomandibular (TMJ) dysfunction, also called TMD. This condition can have a domino effect on your nervous system, impacting your health in a variety of ways. Easily misdiagnosed, it's important to identify the cause to optimise your wellbeing and allow you to live without pain.
Sleep Problems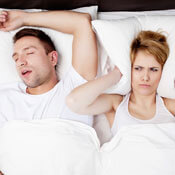 A sleep disorder will interfere with your work, social life and puts your health at risk. Many people who suffer from a sleep disorder have a TMJ disorder. If you snore, grind your teeth, have sleep apnoea or have restless sleep, it's a sign that you may have a lack of oxygen, which takes a toll on your brain and your body.
Sports Performance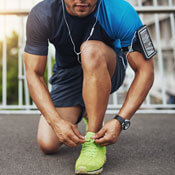 Every athlete wants to have an edge over their competition. There may be a way to enhance your body's performance that you haven't considered before. Your jaw joint is related to your posture, breathing, sleeping and more. We'll assist you in unlocking an athletic advantage by optimising the function of your jaw joint.
Want to Learn More?
Contact us today to book your first appointment! Health fund coverage can be used for your visits.

TMJ Therapy Centre | (03) 9804 7454